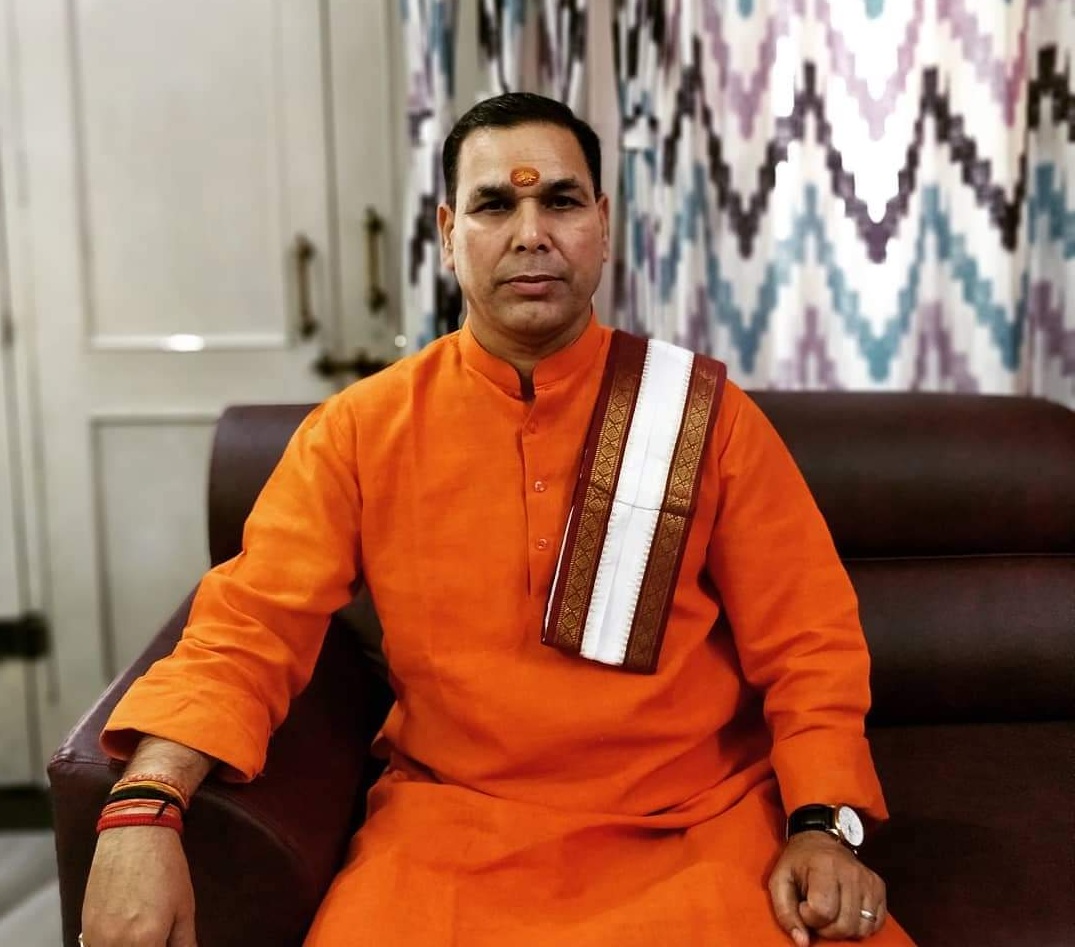 Adhyatmik Guru Shri kamlapati Triphati Pramod
Pandit Kamalapati Tripathi Pramod is a great scholar of Vedas grammar, literature, astrology and spirituality. He has received the education of Shastri and Acharya from Kameshwar Singh Mahavidyalaya, Darbhanga. During his stay in Kashi from the year 1997 to the year 2001, he not only worshiped Shiva but also understood the depth of this knowledge in the company of all the eminent astrologers of the city.
For the last three decades, Pandit Tripathi has devoted his life to the continuous study and lectures of astrology. During this, he is also continuously studying the esoteric subject of Vedic astrology and is taking forward this great and rich tradition of India.
Pt. Kamalapati Tripathi 'Pramod' consider that astrology is a special boon given by the Supreme Lord to the human society. It should be used only for the betterment of human society. Pt. Pramod gives suggestions according to this belief.